"Igniting Your Path to Success"
Unlock Your Entrepreneurial Journey with Mission Bridges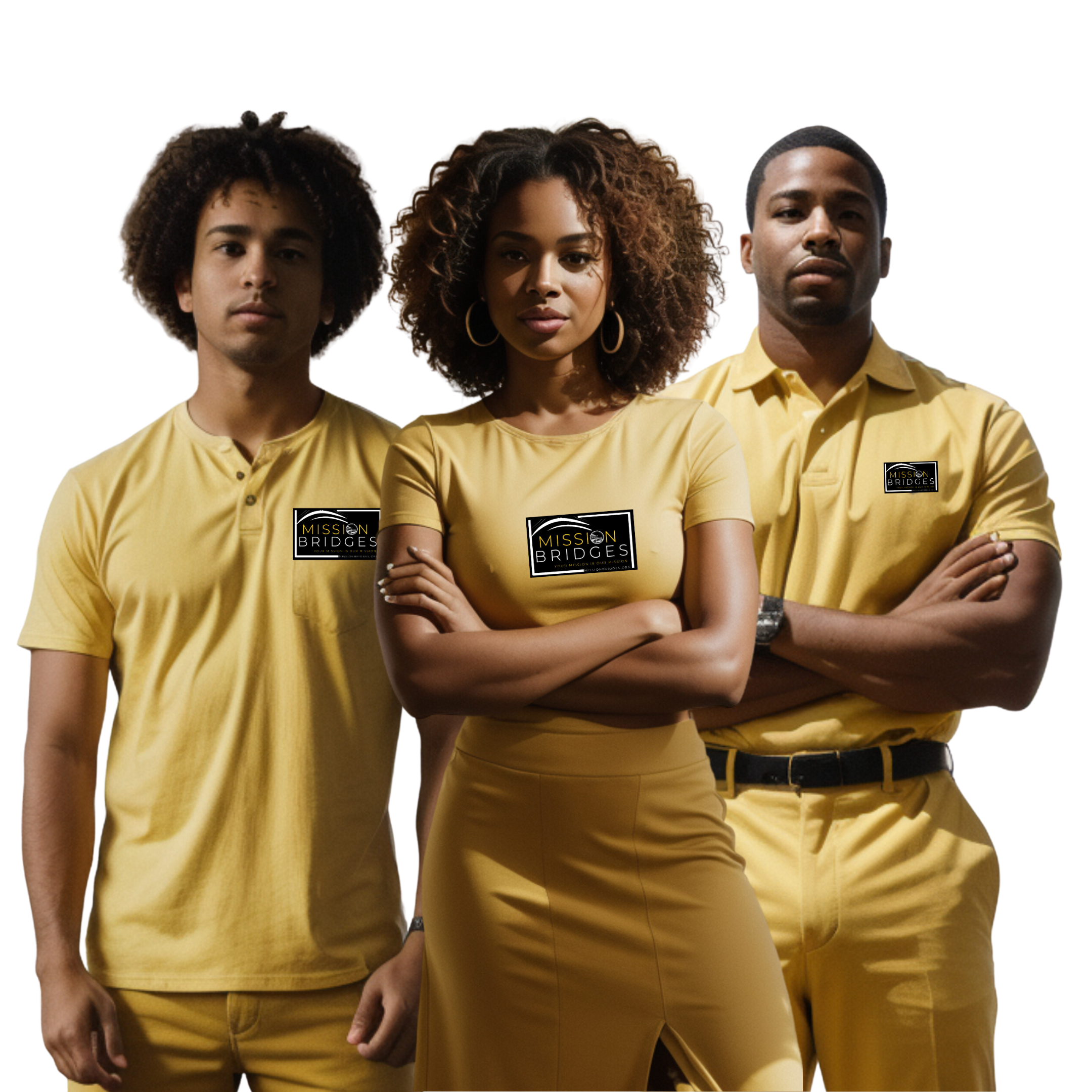 We Believe in the Power of Dreams and Entrepreneurship
Our mission is to empower individuals from all walks of life to transform their business ideas into reality. Whether you're starting a small nonprofit or a promising business venture, we're here to guide you through every step of your journey.
We provide various services to help you start and grow your business.
Mission Bridges is a 501c3 nonprofit organization committed to helping aspiring entrepreneurs, including minority, women, veteran, and ex-offender entrepreneurs. We believe that business ownership should be within reach for everyone, regardless of their net worth or education level. Through mentorship and education, we increase the success rate of micro-business owners, ultimately improving lives and boosting the economy through business growth and job creation. We're all about creating opportunities and empowering communities. Mission Bridges was founded to break down barriers and create opportunities for aspiring entrepreneurs. In 2017, our founder, CeeCee Evans, recognized the unique challenges faced by many individuals in pursuing entrepreneurship. These challenges included limited access to resources, a lack of guidance, and the need for capacity building.
We specialize in helping small nonprofit organizations grow and make a greater impact in their communities. From capacity-building workshops to one-on-one coaching, we provide the tools and support needed to become grant-ready and create positive change.
Mission Bridges offers a range of services to help you thrive. Whether you need assistance with business development, access to funding, or mentorship, we're here to guide you every step of the way.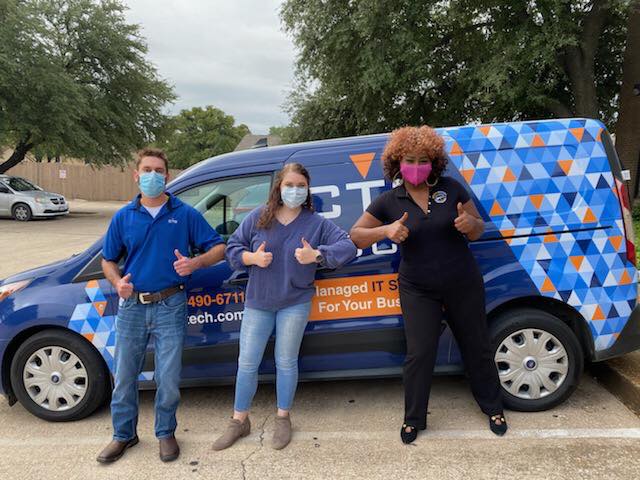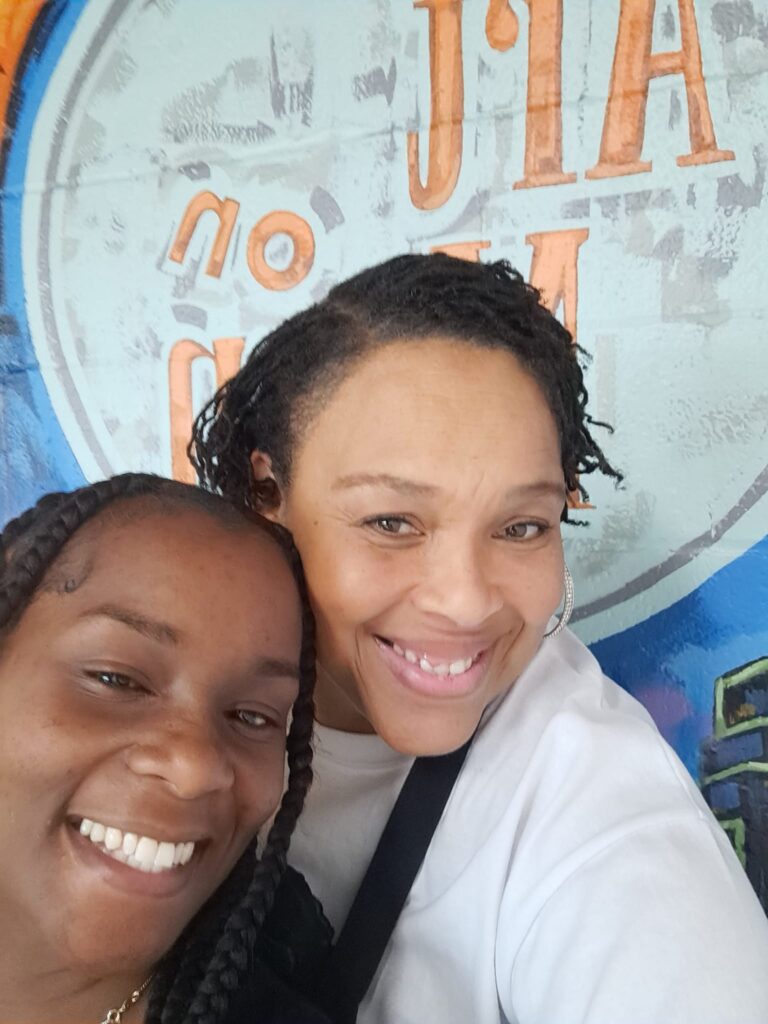 "Building Dreams, Transforming Lives: Our Impact in Action"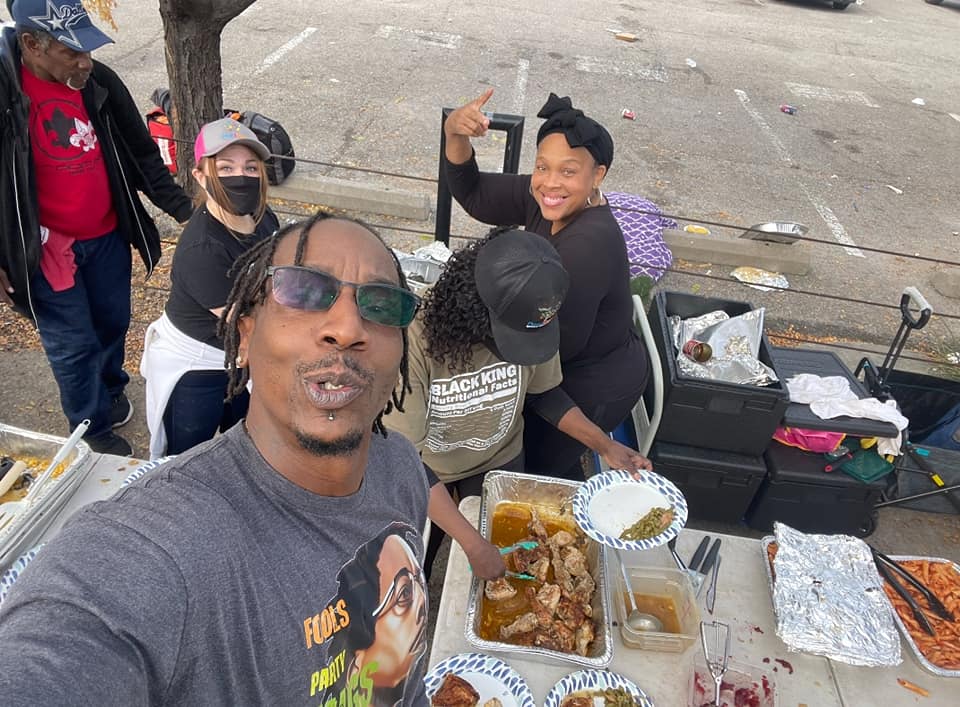 At Mission Bridges, we're more than just a class; we're a dynamic network of entrepreneurs dedicated to helping individuals from various backgrounds turn their dreams into sustainable businesses. Through tailored business training and ongoing support, we aim to transform your creativity and passion into thriving ventures. Ultimately, Mission Bridges strives to drive economic revitalization in the DFW Metroplex, reducing poverty and unemployment in the region.
For Nonprofits:
Capacity building is essential for nonprofits. It involves actions that enhance effectiveness and empower organizations to work toward their mission more efficiently. Our training programs are designed to guide nonprofits in building their capacity for greater impact and success.
For Women:
SHE DFW offers a range of free services to women from low-income neighborhoods across DFW. Our offerings include networking events, training, mentorship, access to workshops, connections to capital, pro-bono legal assistance, and guidance through available resources. We're here to support your entrepreneurial journey.
For Minorities:
Bridging The Gap is tailored to provide women, minorities, and veterans with the education, resources, strategies, and confidence they need to assess new ideas, launch companies, and achieve successful business growth.
For Veterans:
TRANSITION VETERAN ENTREPRENEUR offers a free online program designed by entrepreneurs, for military veterans. These programs, available online, provide a collaborative environment for veterans to learn and grow. Additionally, our core entrepreneurship program is offered face-to-face at select locations.
For Ex-Offenders:
Entrepreneurship offers individuals with criminal backgrounds a chance to rise above systemic discrimination in the job market. Our Reset Entrepreneur Program provides essential resources and mentorship to help individuals overcome the stigma of conviction and create paths to economic opportunity.
Glimpses of Growth: Our Impact
We are dedicated to the growth and development of entrepreneurs, with a focus on women, minorities, veterans, and ex-offenders, with ongoing business support, knowledgeable mentors, and a results-driven Entrepreneur curriculum.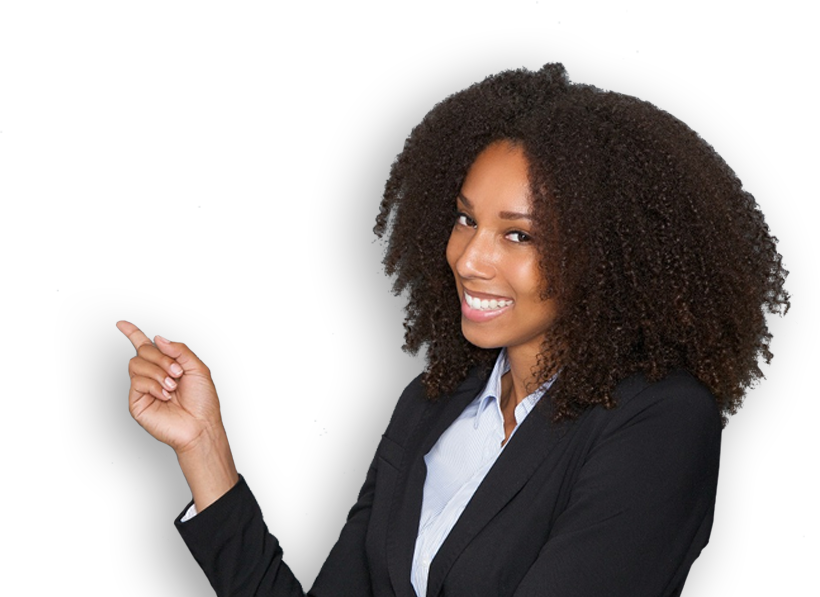 Mission Bridges is a great resource for people looking to start or grow their business or nonprofit. I was greatly beneficial to L & M United Homes from the website And brochures. She help from beginning of process of filing the application to the end.
Mission Bridges is a great resource for people looking to start or grow their business or nonprofit. Our non-profit organization, Awringa Worldwide Inc., has had the privilege of being mentored through Mission Bridges for the last 2 years. We were supplied tools and knowledge that help to build and advance a structured organization to support the community we assist, mainly being the ex-offender population. Working with Mission Bridges has been a God Sent for our organization. MANY THANKS AND BLESSINGS TO YOU!!!